Facilities - Location
Mike Hotel and Apartments is an ideal base from which to explore west Crete, its famed Beaches and archaeological historical sites from a short drive to Chania Hotel center and its old Venetian town makes for a wonderful visit. This is just the place to be if you are looking to relax, rejuvenate and enjoy sun-blessed Crete!
Tui 2011, 2012, 2013, 2014, 2015, 2016, 2017 and 2018 Awards.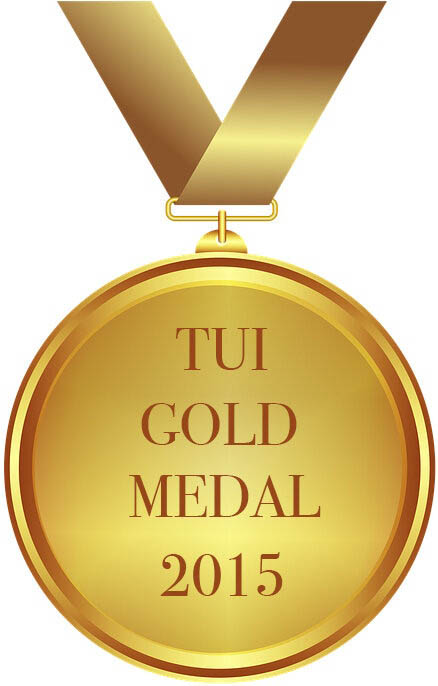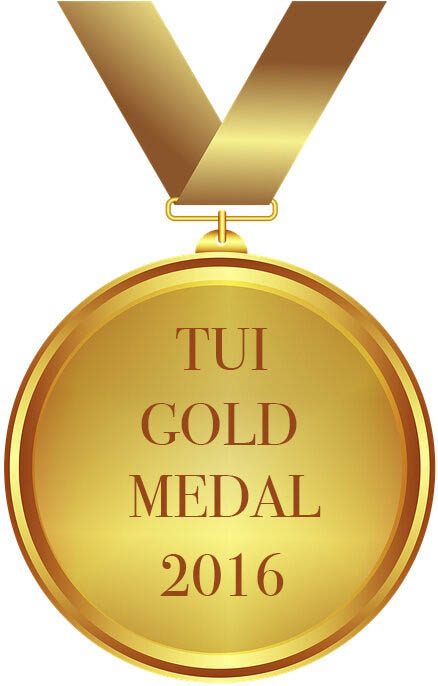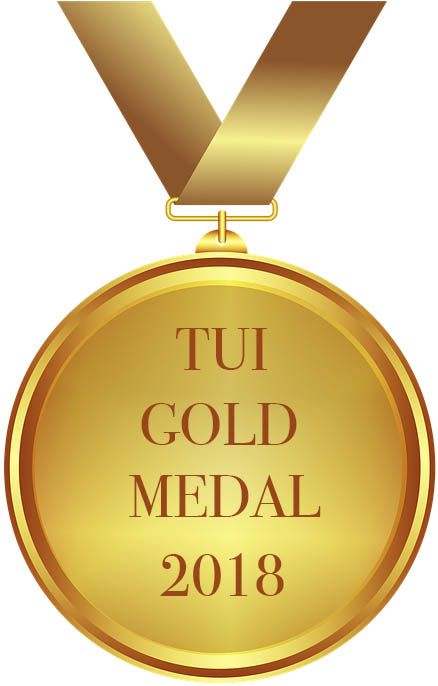 Gold Medal Winner Best Crete Hotel
Awarded to the best Hotel in Crete in its class according to guests' feedback.